Carl A. Howell, founder and chairman of Advanced Hair Studio
"I knew there had to be a better way"… Carl A. Howell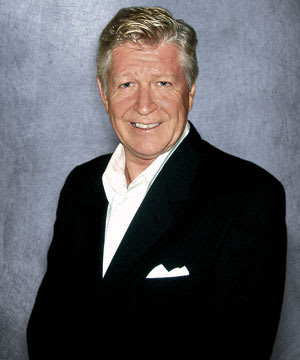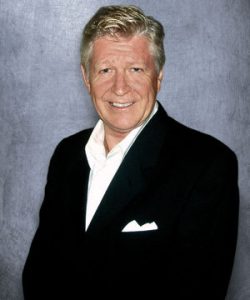 Having returned to Australia from the United States in 1976, where Advanced Hair Studio had turned into one of the largest and most successful hair restoration and hair loss treatment companies, Carl A. Howell was intent on discovering new and improved hair loss restoration and hair loss replacement solutions.
With a track record that typifies a successful hair loss treatment service, Advanced Hair Studio has been at the head of the pack in providing hair loss regrowth solutions to hundreds of thousands clients all over the globe. Our hair loss treatment success can be seen firsthand in the before and after results and the many notes of thanks we receive each year from our hair loss treatment clients.
After having a presence of approximately 40 years in the hair loss treatment industry, Advanced Hair Studio is stronger than ever. We constantly strive to provide hair loss clients with the best hair loss treatments available. We are continually advancing hair loss treatments to guarantee our hair loss clients have access to hair growth solutions that really work and are leading the rest of the world in the hair loss treatment results provided.
Advanced Hair Studio is approached every day by hair loss clients who are distressed over their hair loss. A condition that can strike any age group or gender, hair loss can result from a wide range of devastating causes. The good news is that Advanced Hair Studio's history in providing real hair loss treatment results has stretched to more than 1 Million worldwide.
Our hair is often closely linked to our sense of who we are and our self-esteem. Hair loss, thinning or balding can pierce the very core of our self and strip our confidence. Hair loss can affect how a person sees themselves and how others see them. It doesn't have to be like this! Advanced Hair Studio offers a range of hair loss treatment solutions for those experiencing hair loss. Our trained professionals possess the knowledge, experience and skills to help you get your hair, confidence and sense of self back.
Have a look through our hair loss clients' testimonials and the before and after hair loss treatment photos.
To find out how Advanced Hair Studio can help with your own hair loss treatment restoration solution, to find out more about a specific hair loss treatment or to talk to a hair loss treatment professional, please contact us.